FAAAT is a think & do tank working on public policies in relation with addiction and substances liable to produce addiction, with a view on sustainable development, local empowerment, social justice, fundamental rights and the Rights of indigenous Peoples.
As a do-tank, FAAAT takes part, impulses, supports and helps to structure initiatives from civil society, from politics or the media, with an approach of review of existing legal or administrative frameworks related to psychotropic substances. As a think-tank, beyond its ethical and scientific inputted tools to empower these movements, FAAAT advocates for a change of scope in the international drug control system.
FAAAT is active in Europe (with its offices in Paris and Barcelona), in EU countries overseas territories, as well as close to the Vienna and Geneva-based relevant international organizations. We work closely with a worldwide network of scholars, institutional and non-governmental stakeholders.
FAAAT officers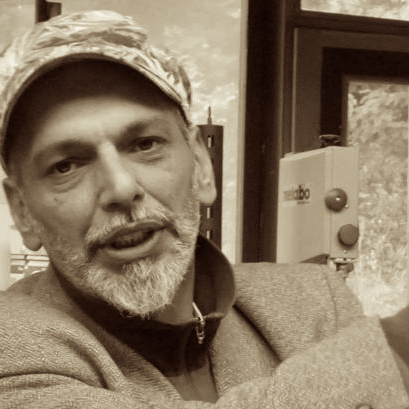 Farid Ghehiouèche
Head of advocacy
Founder of Info Birmanie and active member of the Euro Burma Network (from 1996 to 2006) in support of the burmese democrats;
Former head of national commission on drugs at French green Party (from 1998 to 2008);
Former chairperson of the European coalition for just and effective drug policies (Encod) within which he helped formalize the Cannabis Social Club model;
Organizer of the Million Marijuana March in Paris since 2001;
Founder and board member of Cannabis Sans Frontières (Cannabis without borders) and candidate under this banner to several elections in France since 2009 (european parliament, MP and regional elections);
Founder and chief editorial of the newspaper "[RBH]23 – La gazette du chanvre" (12 issues from 2011 to 2013);
Steering committee member of Chanvre & Libertés-NORML France since 2014;
Central person in the press and in the public debate on Cannabis issue in France;
Attendee and reform advocate for more than a decade at the Vienna-based on international drug control agencies, with a special approach on the issue of the scheduling of narcotic drugs.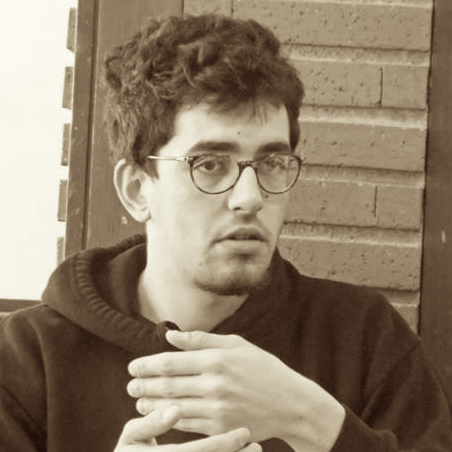 Kenzi Riboulet Zemouli
Head of research
Former activist in the region of Toulouse (south of France), engaged with the health and social stakeholders of the area, he has organized events and conferences on cannabis and harm reduction, displayed information in Toulouse with a local collective and took part in the redaction of municipal proposals on cannabis issues ;
Co-founder of the first French Cannabis social clubs initiative in 2012 ;
Co-founder of Chanvre & Libertés-NORML France, and former board member (2011-2016), he helped developing public relations in a view of policy reform, working in parallel on several ways to implement Cannabis social clubs in France;
He has been working along with the European coalition for just and effective drug policies (Encod) on the international drug control system reform issues, nowaadays continues this work within FAAAT;
Living in Barcelona since 2015, he is now involved in the spanish platform Regulacion Responsable and CATNPUD (catalan network of people who use drugs) to empower wester-european activism on drug policy issues. He has a special focus on bottum-up actions and programs impulsed by ground harm reduction workers or drug users;
Occasional correspondent for France and Spain at Leafly news.